Psychotherapy and Art Therapy
for Teens and Adults in Florida
Start healing the past and create a life of inner strength and possibility.
Healing trauma
Do you feel haunted by events from the past? Traumatic memories can steal away hope and optimism. You may feel numb or out of control. In a safe and respectful environment, we can work together to change the way your memories affect you. You can feel empowered, peaceful, and energized.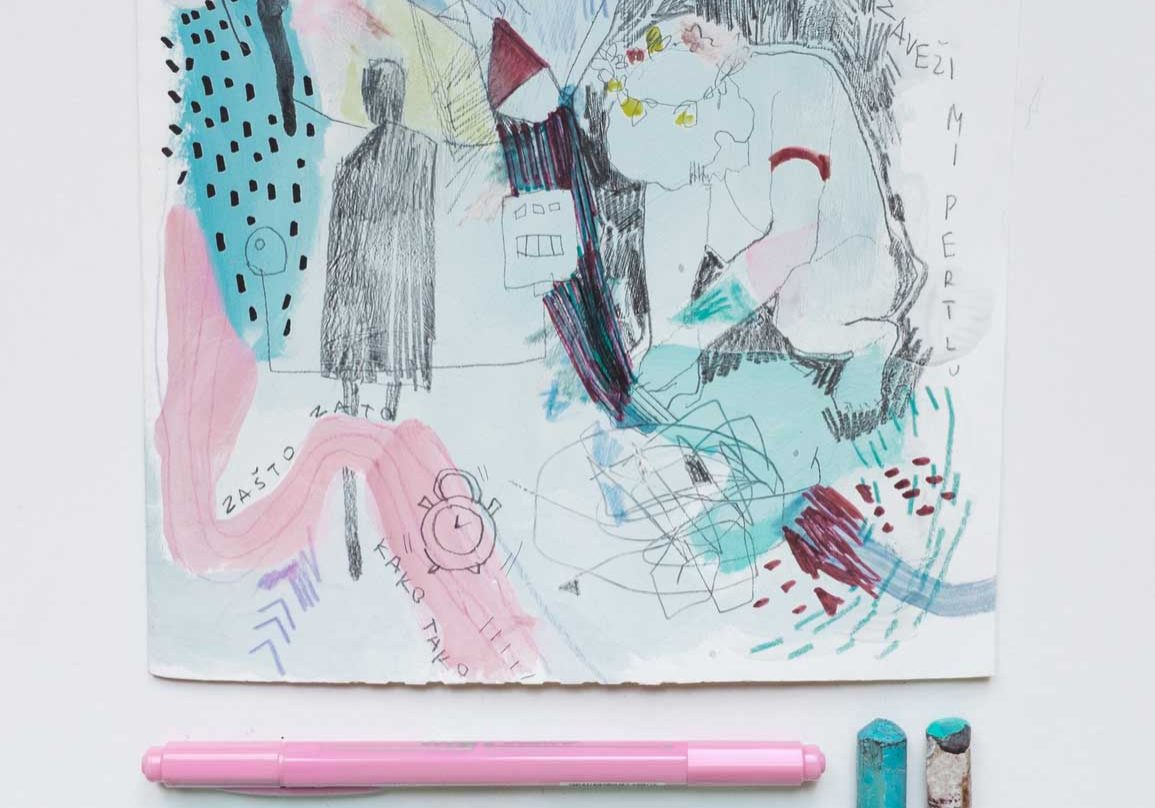 Help for teens
Do you worry that your teen is slipping away? Do you wonder if your child's behavior is "normal teen" behavior or a cry for help?  In therapy we can gently restore communication and help your teen build confidence. Your teen can learn to manage feelings and build a solid foundation for the future.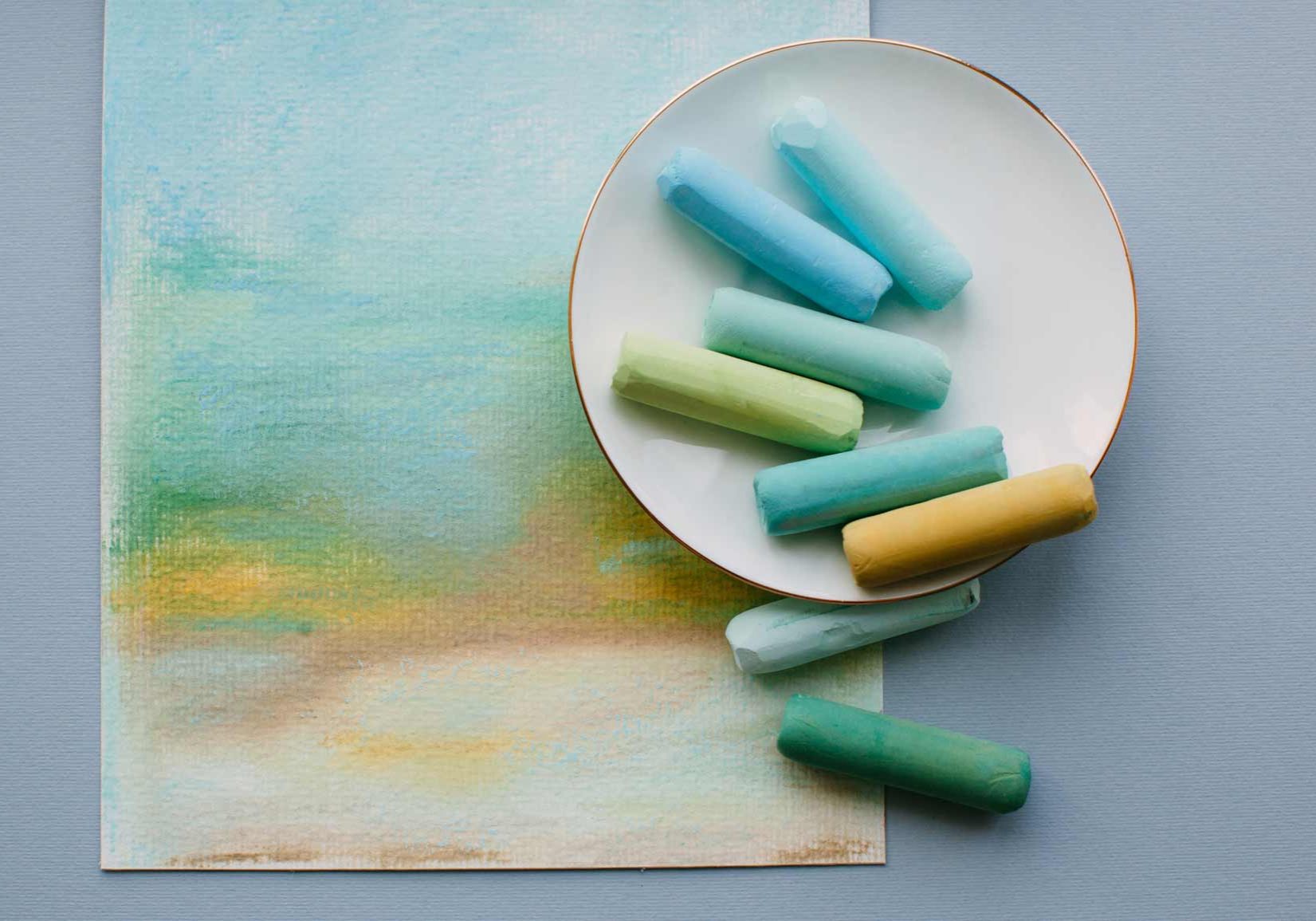 Healing anxiety
Is anxiety eating away at your life and draining your energy? Are you feeling scattered, depleted, and sleepless? Through therapy we can heal your body's response to worry so that you can be focused and calm. You can feel free to live with confidence and hope.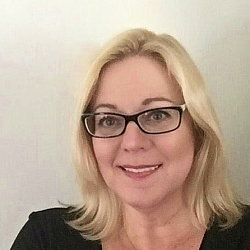 I help adolescents and adults dealing with trauma, depression, and anxiety here in Coral Springs, Florida. If you are struggling with bad memories, constant worry, or feelings of hopelessness, our work together could help you live with clarity, peace, and empowerment.
I'm super easy to talk to. I am calm and caring, and I create a safe, nonjudgmental space for you to start healing. I can use treatment enhanced by the use of art and other techniques that help when words are not enough.